BY THE END OF THIS *FREE* TRAINING, YOU WILL ...
✔ Learn how to build a profitable business foundation that can scale to six-figures and beyond (doing work you love, from anywhere in the world).

✔ Discover how to optimize your time, set up your systems, and streamline your business so that you can work fewer hours and make more $$.
✔ Learn how to create an irresistible product suite that gets your clients powerful results AND allows you to charge top dollar for your work (even if you're just starting out).

Once you watch the full training, I'm excited to hear from you about how your business + energy shifts toward attracting more clients right away! 😊
Aisling
I was able to reduce my hours at my 9-5 job and now bring in an extra $3-$5k a month easily in my business!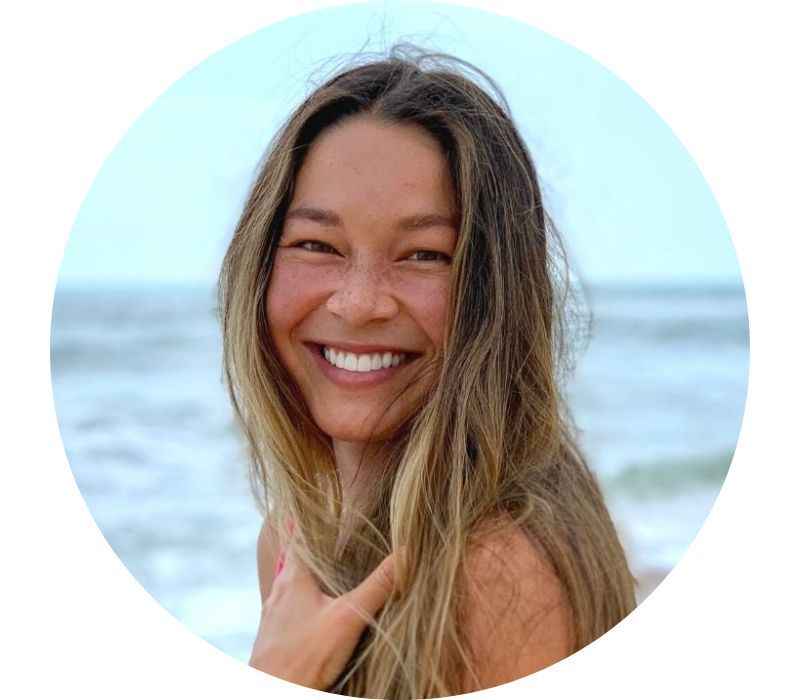 Hana
I made $26k in a single day! As a result of doing this, my relationship with money really changed. For me it equates to the number of women who I reach.
Kelly
I made $108k in my first year of business. In my second year, I am on track to double that! I am able to share my work from a place of not "needing money" but wanting to serve.