Thursday, May 4th at 2pm EDT
BY THE END OF THIS *FREE* TRAINING, YOU WILL LEARN...
✔ The 5 Core Pillars of a successful and SUSTAINABLE business foundation that will stand the test of time (hint: if you are not focusing on these 5 things on a DAILY basis you are wasting time + money).
✔ How to master the art of business minimalism so that you can identify the top tasks that will create the majority of your revenue + results (so you can get back your time, energy, and sanity).
✔ A unique, more intuitive and feminine way of scaling your business that amplifies your income + impact while still having space for self-care, travel, and doing what you love!
This is a no *fluff* training that will show you EXACTLY where to focus to scale your business to six-figures (and beyond) over the next 90 days.
You'll also learn potent energetic practices to calibrate to your next income level QUICKLY (get ready to have your mind blown! 🤯)
Aisling
I was able to reduce my hours at my 9-5 job and now bring in an extra $3-$5k a month easily in my business!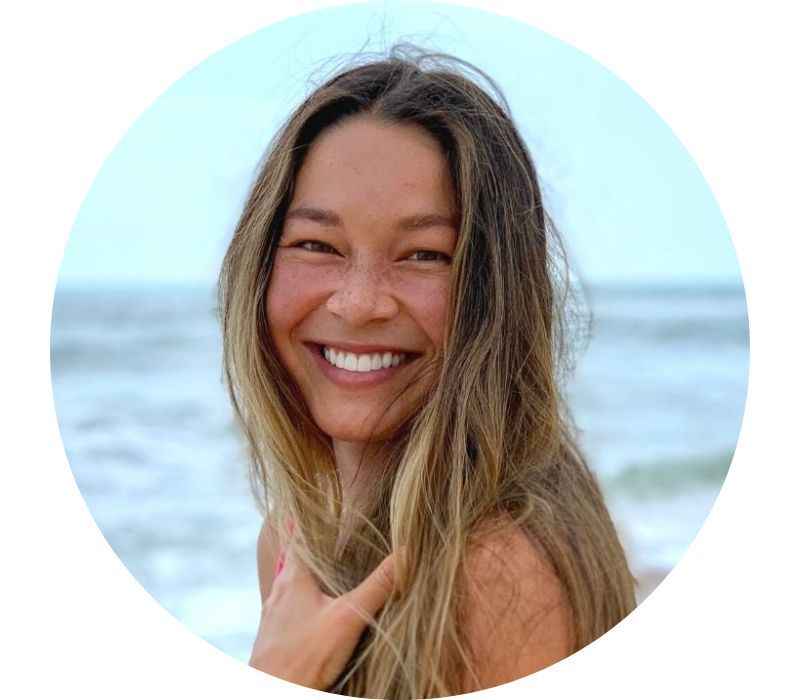 Hana
I made $26k in a single day! As a result of doing this, my relationship with money really changed. For me it equates to the number of women who I reach.
Kelly
I made $108k in my first year of business. In my second year, I am on track to double that! I am able to share my work from a place of not "needing money" but wanting to serve.