Wednesday, April 5th at 12pm EDT
BY THE END OF THIS *FREE* TRAINING, YOU WILL...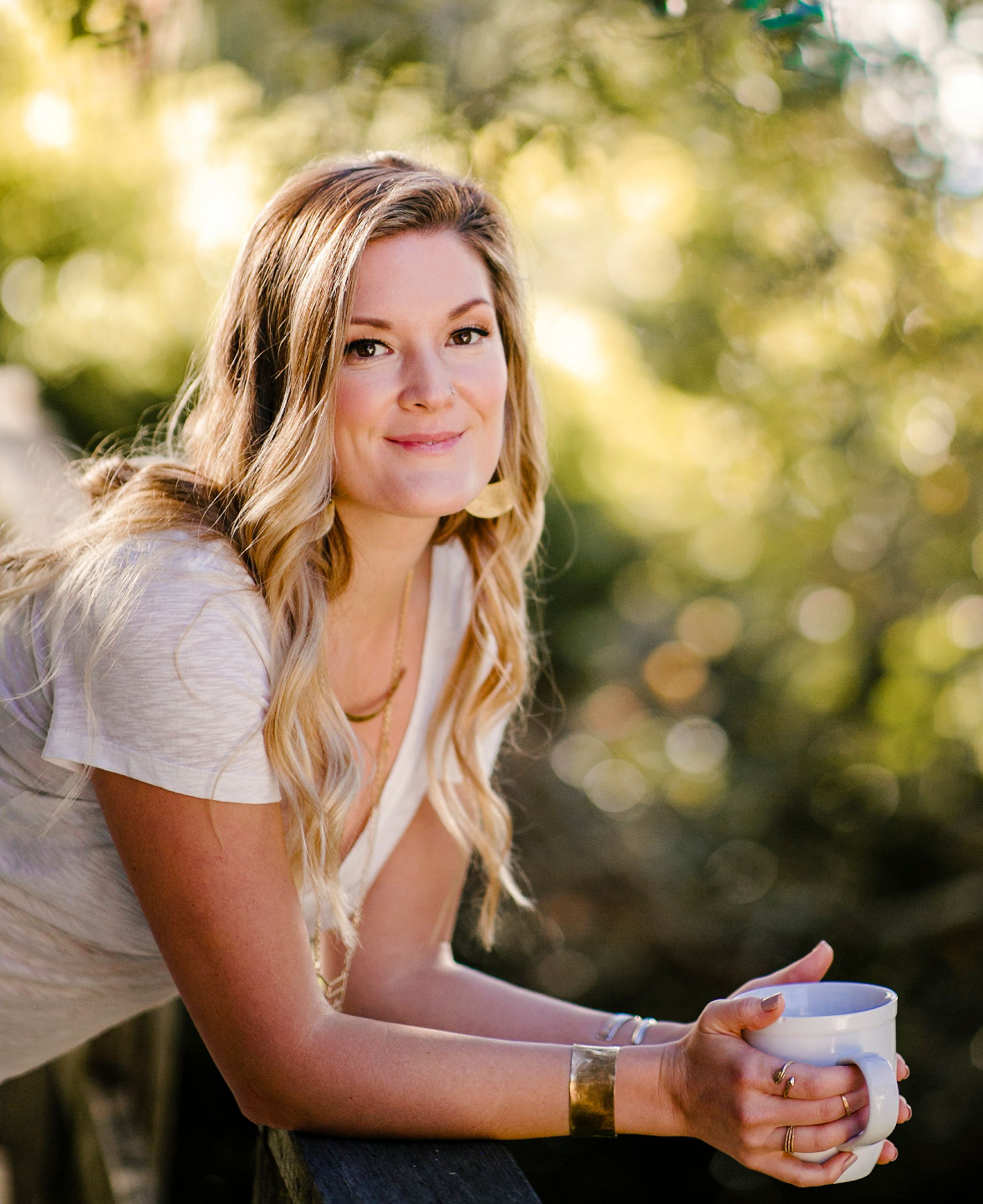 ✔ Learn how to powerfully set the energetics before and during your sales calls so that your people feel inspired to say "YES" without needing to be pushy or "sales-y."
✔ Get my proven 5-Step Sales Call Sequence that will dramatically increase your conversions and have people EXCITED to pay you!
✔ Discover the secrets to handling "tricky" sales situations, from money objections, to clients ghosting you... PLUS how to provide your clients with incredible value BEFORE even working with you!
This training is FREE for my community, but will become a paid offer after this special LIVE event - so come ready with your questions AND a pen and paper - we are going to dive DEEP! :)
Aisling
I was able to reduce my hours at my 9-5 job and now bring in an extra $3-$5k a month easily in my business!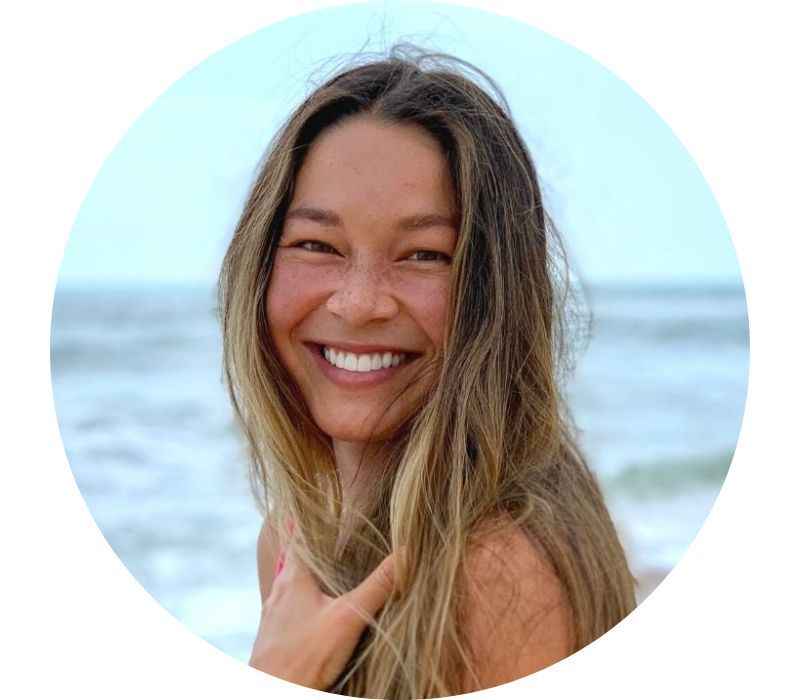 Hana
I made $26k in a single day! As a result of doing this, my relationship with money really changed. For me it equates to the number of women who I reach.
Kelly
I made $108k in my first year of business. In my second year, I am on track to double that! I am able to share my work from a place of not "needing money" but wanting to serve.